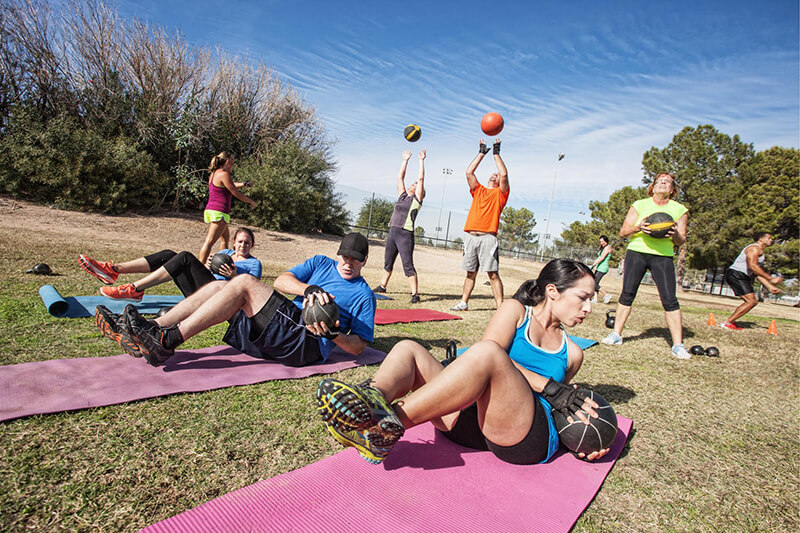 Charlotte YMCA Branches Planning to Create Large Outdoor Fitness Centers
The events of the last year have forced fitness facilities to take a new approach in how they operate. Places like Charlotte-area YMCA's took a major hit amid the pandemic, as branches struggled to adapt and stay profitable during the height of the lockdowns. To help make sure local YMCA's in the Charlotte area are set up for success in the future, leadership is taking a new approach to fitness to get ahead of the curve.
Verify your mortgage eligibility (Feb 1st, 2023)
As YMCAs begin to rebuild from a decline in membership, things are slowly starting to pick up at local branches. Additionally, YMCA plans to adopt new fitness trends by creating outdoor fitness centers for members. These outdoor fitness facilities are going to be what many people are looking for as we come out of the coronavirus pandemic. The plan is to develop nine outdoor fitness centers while also adding dozens of outdoor group classes and continuing to offer virtual options.
Prior to the pandemic, the Dowd YMCA in Dilworth was the most visited branch in the country. The Charlotte facility would see nearly 4,000 people on average. According to Joe Angelon, Dowd YMCA executive director, the hope is that the new outdoor fitness offerings and further activities will increase membership. To stay updated, visit https://wikirealty.com/common/link/tip/48889
Show me today's rates (Feb 1st, 2023)