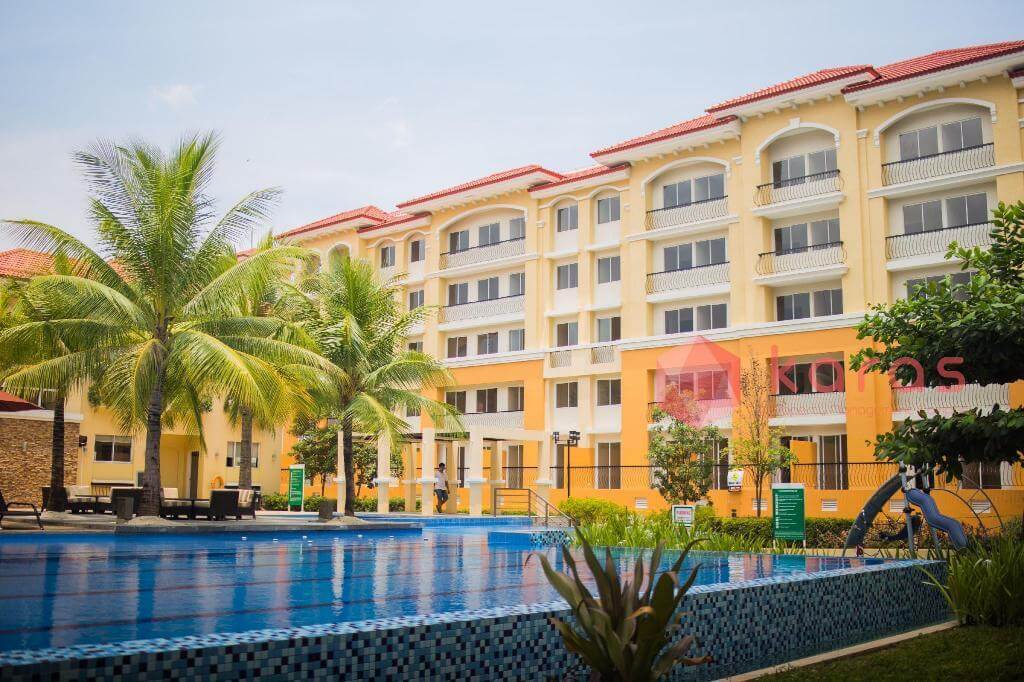 Condotels – Are They A Good Investment?
Condotels are the next big thing in real estate investments. Rather than owning a single-family property, you own a unit in a multi-unit property, similar to a vacation resort. Then, you rent it out on a short-term basis, whether for a few days or weeks and turn over tenants often.
Verify your mortgage eligibility (Feb 1st, 2023)
The condotel has the same amenities as a resort, including a front desk, room service, and housekeeping. In addition, unit owners can use the property as their vacation home and a rental property they can rent to other vacationers when it's not in use.
The Benefits of a Condotel
Like many real estate investments, there are benefits of investing in condotels, including:
Verify your mortgage eligibility (Feb 1st, 2023)
Condotels aren't restricted by the same laws as individual short-term rentals; the rules are more favorable
The demand for condotel rentals is high and will continue to increase
Condotels earn monthly income from the rent
Investors don't have to wait years for the investment to appreciate
Factors to Consider
When investing in a condotel, investors should make a few considerations, including the following.
Choosing the Right Location
Verify your mortgage eligibility (Feb 1st, 2023)
The location is most important when choosing a condotel investment. Investing in a busy tourist area with other resorts and hotels usually has the best results. In addition, it's much easier to find renters when you invest in an active area.
Understand the Risks
Like any real estate investment, there are risks to investing in a condotel. For example, if you invest in an area with a high risk of environmental disasters or that has volatile tourist cycles, you could put yourself at risk for a loss.
Verify your mortgage eligibility (Feb 1st, 2023)
Check out Management
Even though you own the condotel, the property management is in charge of the property itself. They provide face-to-face service when your tenants arrive and during their stay. Poor management can hurt your investment, but excellent management can help it excel.
How Condotels are Different than Other Investments
Verify your mortgage eligibility (Feb 1st, 2023)
Condotels are an investment in a unit with hundreds of other units. Most units are vacation rentals, but some owners may use them as their second home.
Other real estate investment opportunities are long-term investments, such as single-family homes or condos. You usually sign a one-year or longer lease and are responsible for the maintenance of the property.
As the landlord, you're on call 24/7 and are responsible for screening tenants, executing leases, repairing the property, and leasing it again when the current lease expires.
Verify your mortgage eligibility (Feb 1st, 2023)
Final Thoughts
Condotels are the next wave of investment properties, especially in hot tourist areas. They have much less work involved for investors and can provide a steady stream of income in the right location.
Renting out condotels is much simpler than renting out a single-family property as it's a short-term process that you handle online with little work on your part. As a result, it can be a great way to increase your real estate investment portfolio without a lot of risk or work required.
More Info
lendwithleverage.com
linktr.ee/CLTmortgageguy
Show me today's rates (Feb 1st, 2023)