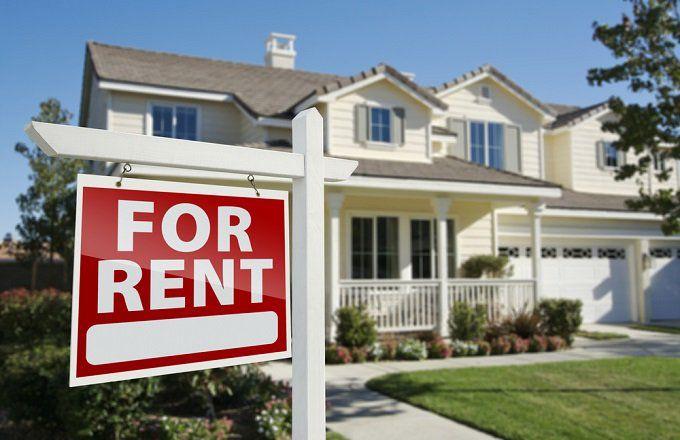 Investor DSCR Loans – How Do They Work?
Real estate investors often have difficulty qualifying for mortgage loans, especially with an extensive real estate portfolio.
Verify your mortgage eligibility (Feb 1st, 2023)
Investor Flex offers a loan option for real estate investors who want to qualify based on a property's cash flow versus their employment information and tax returns. It offers a fast way to qualify for financing to add to their real estate portfolio or refinance an existing investment property using a Debt Coverage Service Ratio Loan.
What is a Debt Coverage Service Ratio Loan?
A DSCR loan allows real estate investors to qualify for a mortgage using the property's market rent versus what they claim on their tax returns.
Verify your mortgage eligibility (Feb 1st, 2023)
Since real estate investors typically write off many expenses, their adjusted gross income often isn't enough to qualify them for a traditional loan. A DSCR loan, however, is a non-QM loan that bases an investor's eligibility on the cash they earn.
The DSCR program determines if the property brings in enough money to cover the intended debt.
How Does it Work?
Verify your mortgage eligibility (Feb 1st, 2023)
Typically, real estate investors qualify with a 1.25 DSCR. This means the property's net operating income is 1.25 times the annual mortgage debt. This includes the property's principal, interest, real estate taxes, homeowner's insurance, and HOA payments.
Investors can qualify based on the net operating income because it determines how much cash flow they have to cover the mortgage payment, regardless of any other income. Any DSCR ratios lower than 1.0 mean the property has a negative cash flow, and it might be harder for the borrower to make the loan payments without other income.
But a DSCR over 1.0 shows a positive cash flow, giving real estate investors extra room for payments, home maintenance, and any other expenses owning an investment property might incur.
Verify your mortgage eligibility (Feb 1st, 2023)
The Benefits of the DSCR Loan
The faster turnaround time to allow real estate investors to close on homes quickly
Easier to increase a real estate investment portfolio without using employment income or tax returns
Less focus on credit scores, employment, or other debts than traditional loans
Available for purchases and refinances
Who Benefits from a DSCR Loan?
The DSCR loan is a great option for many types of borrowers, including:
Verify your mortgage eligibility (Feb 1st, 2023)
Self-employed borrowers with low adjusted gross income or who show a loss
Real estate investors with a large number of investment properties that exceed conventional loan guidelines
Fix and flip real estate investors
Buy and hold real estate investors
Final Thoughts
Investor Flex offers real estate investors more opportunities to increase their real estate portfolio or tap into an investment property's equity. Investors can use the funds to improve homes and increase their value and rate of return.
Because it's a non-QM loan, it's easier for investors to qualify and still secure competitive rates and terms. It's the ideal loan for investors with a large portfolio or who don't have stable income on paper to qualify for traditional mortgage financing.
Show me today's rates (Feb 1st, 2023)