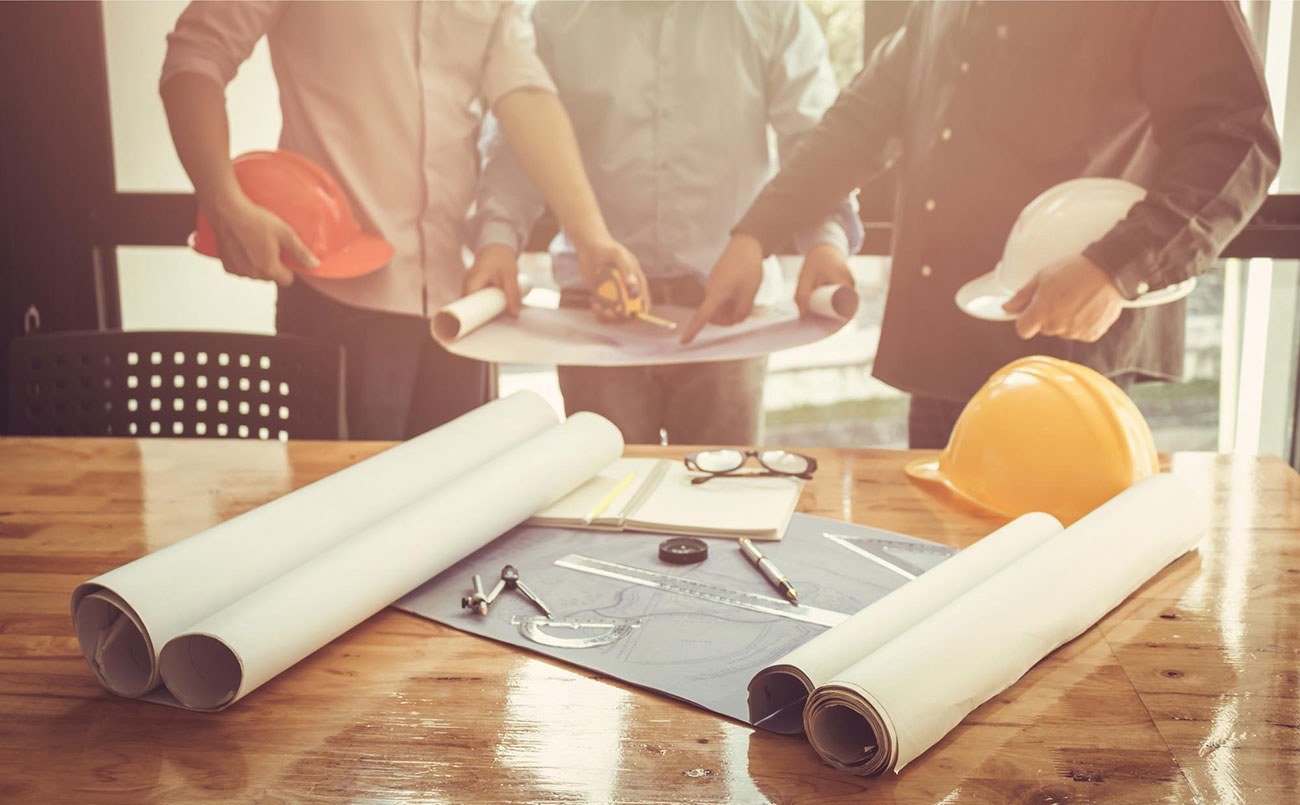 Joint Venture Will Bring Mixed-Use Campus To Monroe Road
A creative mixed-use campus known as Oakhurst Commons will be coming soon to Charlotte. Crews will transform the former office property at the intersection of Monroe and Wendover (4000 Monroe Rd.) to have the site ready for occupancy by the summer. The 135,000-square-foot redevelopment in the Echo Hills neighborhood will include a social hub, common conference rooms, a state-of-the-art fitness center, an acre of outdoor space, and 10,000 square feet for retail.
Verify your mortgage eligibility (Feb 1st, 2023)
Currently, the 10-acre site houses five warehouse-style buildings slated for renovation into office and entertainment space. New entrances, lobbies, restrooms, mechanical and electrical systems, roofs, windows and skylights are all planned. Developers hope both small and corporate-sized clients will make use of the new activity hub along the Monroe Road corridor.
Oakhurst Commons offers close proximity to several of Charlotte's established and growing neighborhoods. The team behind the upcoming mixed-use campus is a joint venture by MDH Partners and Parkside Partners, two Atlanta-based developers. For years, development had lagged in this area of the city. However, more recently, the area's attracted popular new tenants like Common Market and Vaulted Oak Brewery. For more info and to stay updated on the latest in Charlotte, visit https://charlottenc.gov/.
Show me today's rates (Feb 1st, 2023)