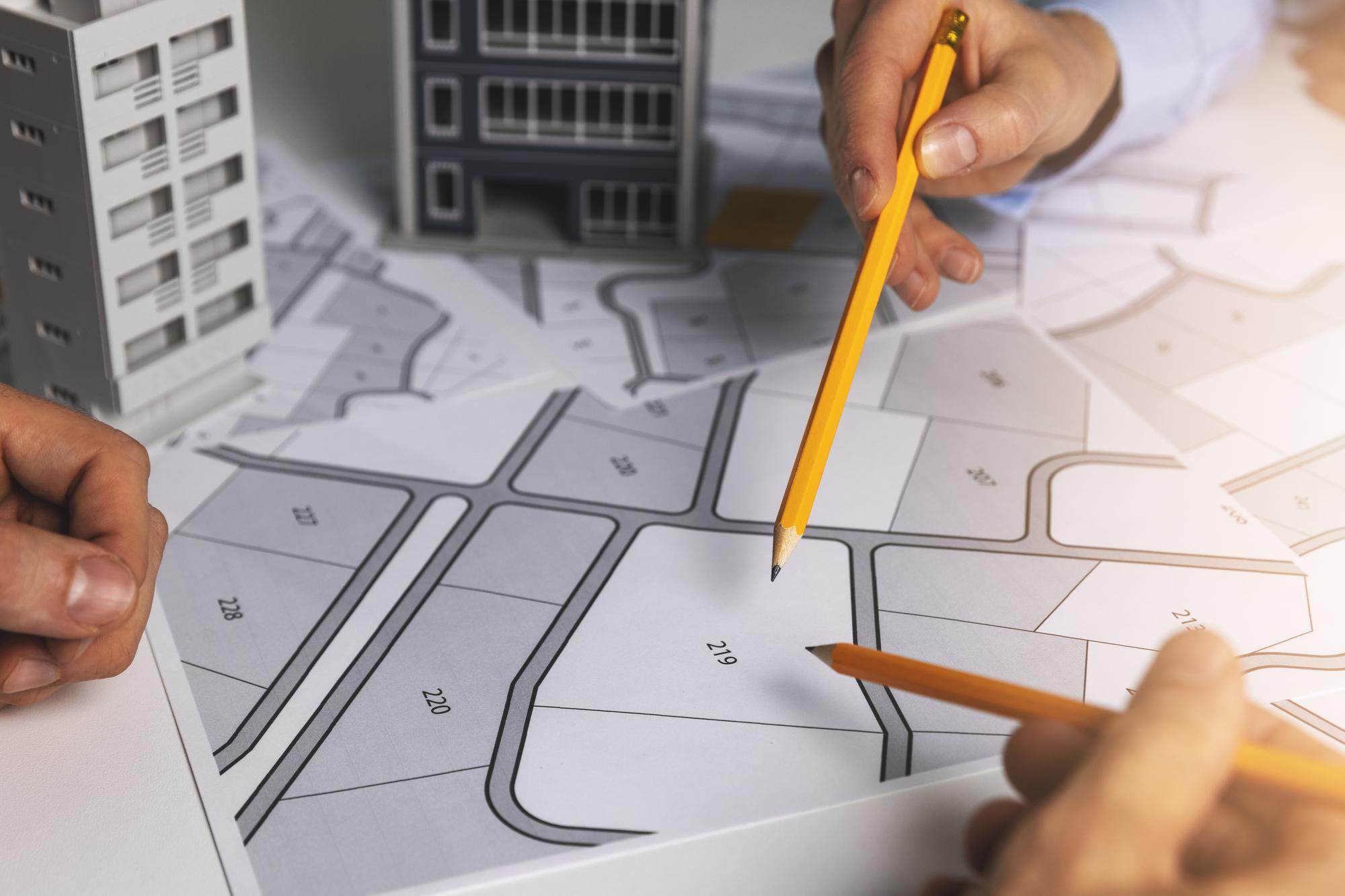 Luxury Residential Community Coming To Historic Property In Plaza Midwood
Charlotte's historic Plaza Midwood is getting a new community of luxury residences and a ticket to preservation all at the same time. The Terranova Group, a Greenville-based residential developer, is redeveloping 2.9 acres surrounding 2400 Mecklenburg Avenue and its central landmark: the 1920 Victor Shaw House. The Victor Shaw House, also referenced as the Knowlton-Shaw House, is considered one of Charlotte's most architecturally historic buildings and is protected by the non-profit "Preserve Mecklenburg".
The Terranova Group paid $1.85 million for the property in 2020 and is working on constructing a planned community around the Victor Shaw House that consists of eight "cottages." These luxury-style cottages will feature customizable floor plans, with first-level bedrooms, an open concept, 2,800 to 3,200 square feet of space, a covered porch, a two-car garage, and 3-4 bedrooms total. In addition, two lots at the site are being reserved for larger custom homes. The Terranova Group has also committed to renovating the Victor Shaw House under the tutelage of Preserve Mecklenburg, with hopes of putting it on the residential market.
Verify your mortgage eligibility (Feb 1st, 2023)
Meanwhile, a similar development is taking place around the McNinch House, at 2401 Sharon Lane. The eight-home neighborhood, called Foxcroft Place, will offer Colonial-style homes with contemporary, open-space interiors. Foxcroft is also a development spearheaded by the Terranova Group. To stay updated, check out https://tnovagroup.com/.
Show me today's rates (Feb 1st, 2023)