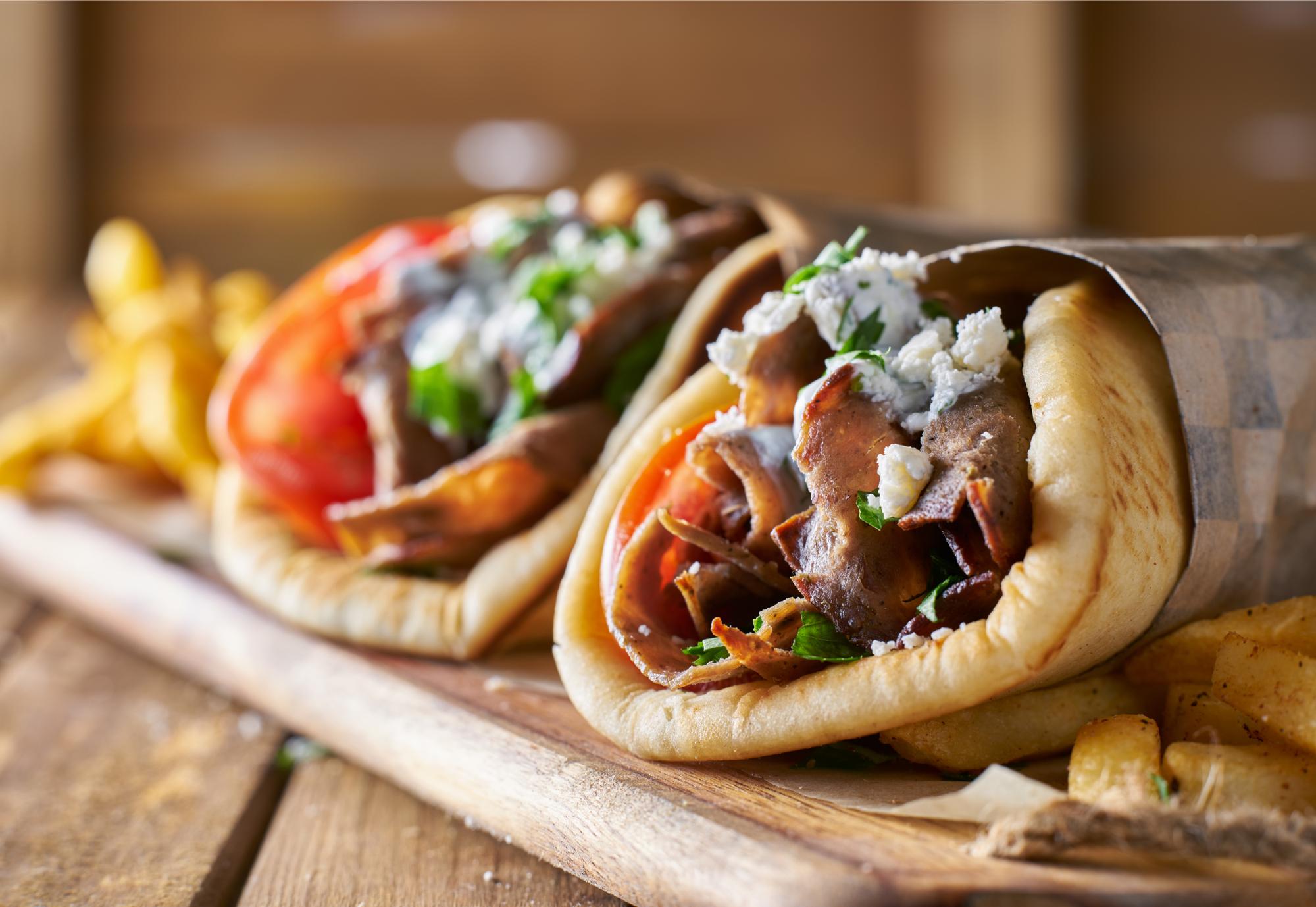 New Mediterranean Grill Opens at Charlotte's Optimist Hall
Made-from-scratch Mediterranean eats are just around the corner in Charlotte. Healthy food choices have almost become the standard now. Average Americans peruse grocery aisles for trending descriptives like "organic," "non-GMO," "cage-free," and "local." So, it only makes sense that fast-casual food chains would get on board to offer their version of environmentally friendly and conscious consumption. Enter D.C.-based mezeh mediterranean grill, which boasts build-your-own pita wraps, salads or bowls.
Verify your mortgage eligibility (Feb 1st, 2023)
Mezeh recently opened in the restaurant wing of Charlotte's sprawling food hall destination, Optimist Hall, located at 1115 N Brevard Street. Hungry and health-conscious patrons can check out their 65 + ingredients, including morally sound choices like cage-free eggs, grass-fed Halal lamb or chicken, organic toppings, and vegan plates. Kosher is king here, and diners can choose from chicken shawarma, falafel, or shredded lamb, as well as delicious add-ons like Lebanese tabbouleh, baba ganoush, pickled turnips or sumac cucumbers. For dessert, there's the sticky Middle Eastern solution to your sweetest sweet tooth cravings: baklava, as well as some cookies thrown in for the kids.
Next time you find yourself craving made-from-scratch Mediterranean cuisine in Charlotte, check out the newest location for mezeh mediterranean grill, 340 E 16th Street. Hours of operation are Sunday through Thursday from 11 AM to 9 PM, and Friday and Saturday from 11 AM until 10 PM. For more info, visit https://mezeh.com/.
Show me today's rates (Feb 1st, 2023)