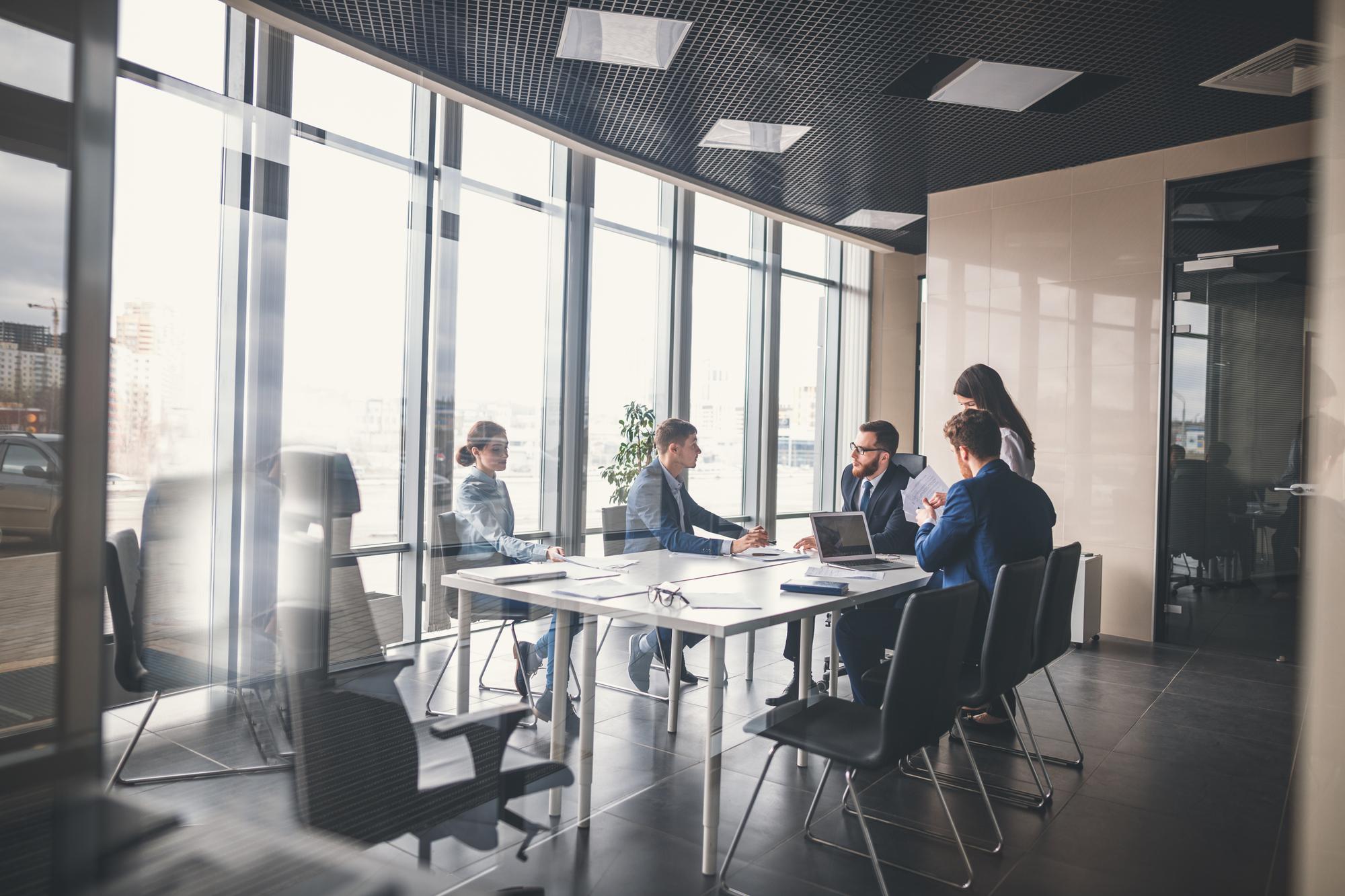 Nine-Story Office Development Slated To Rise Next To Optimist Hall
Charlotte's recently renovated Optimist Hall will soon be getting a new neighbor. A joint venture formed with Charlotte-based White Point Partners and New York-based Spear Street will bring a 130,000 square-foot, 9-story office building to the intersection of Brevard and Belmont. White Point Partners has been steadily developing and improving key areas in Charlotte's business district, including Optimist Hall, which will feature a new public park providing communal gathering space and a pedestrian connection to its facilities. Crews hope to break ground later this year on the building.
Verify your mortgage eligibility (Feb 1st, 2023)
Company heads at West Point Partners indicate they are striving to fill an expanding need for more office space, especially in the Mill District. Duke Energy's 83,000-square-foot "innovation center" based at Optimist Hall is one such example. Other South End high-rises West Point Partners is behind include a forthcoming 24-story tower and another similar office building at the Walgreen's property at East/South.
Representatives from White Point Partners believe the success of Duke Energy's Innovation Center at Optimist Hall reveals a trend where employers and employees are seeking out these types of settings. The $60 million adaptive-reuse project that is Optimist Hall sits on 11.9 acres and features a food hall, retail and office space. The development opened in 2019.To stay updated on all the latest, see https://whitepointpartners.com/optimist-hall/ and https://charlottenc.gov/.
More Info
https://charlottenc.gov/.
https://lendwithleverage.com/
https://whitepointpartners.com/optimist-hall/
http://charlotte.axios.com/287336/new-office-development-to-be-built-next-to-optimist-park/
Show me today's rates (Feb 1st, 2023)