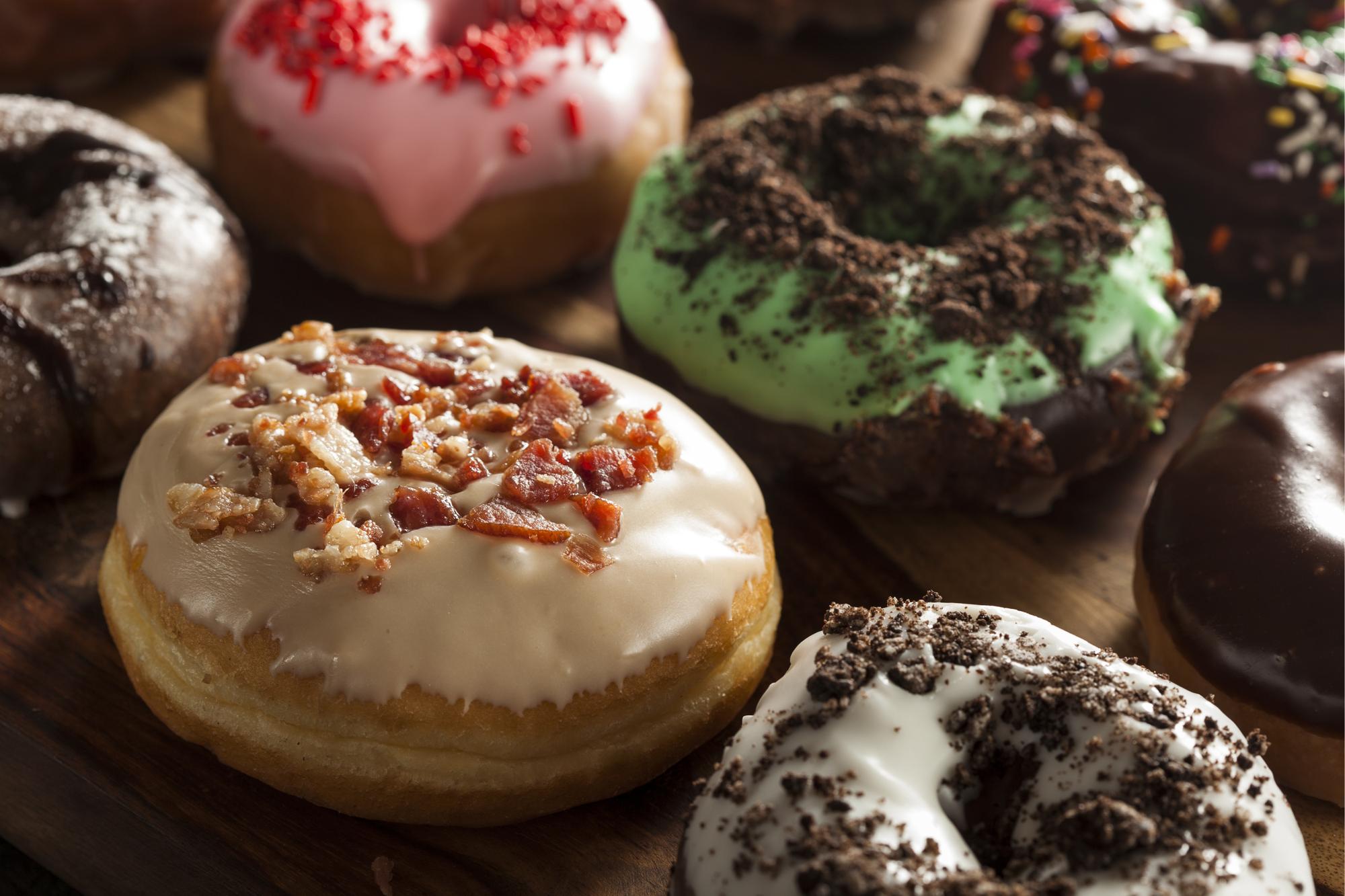 OMG Donuts & Coffee Opens In Southeast Charlotte!
The Southeast side of Charlotte just got a whole lot sweeter. A Concord donut shop that doesn't shy away from calling itself fabulous, using the familiar exclamation, OMG, recently opened a sister location in Charlotte. OMG Donuts & Coffee serves just what its name implies, but in a larger than expected fashion, featuring cases of 4-inch donuts, iced, sprinkled, or glazed to perfection and come in too-many-to-count flavors.
Verify your mortgage eligibility (Feb 1st, 2023)
Pair your morning treat with one of OMG's pulled espresso drinks, made either with the chicory root-based beans of New Orleans' Café Du Monde or Pure Intentions coffee. OMG's yeasty donuts made with potato flour, decadent apple fritters and honey buns are a favorite of North Carolinians who rave about their addiction to them. One happy customer who recently visited the new Charlotte outpost writes, "Their donuts are amazing. We ordered a half dozen and were impressed with the price and overall quality of the donuts." Meanwhile, another new customer says, "Great donuts, and great coffee, will be back!"
Want to get a taste for yourself? The recently opened shop in the city's MoRA neighborhood can be found at 6209 Old Post Road Suite 108, right next to Edge City Brewery. For more information and updates from OMG Donuts & Coffee, see https://www.facebook.com/omg.donuts.bakery/.
Show me today's rates (Feb 1st, 2023)