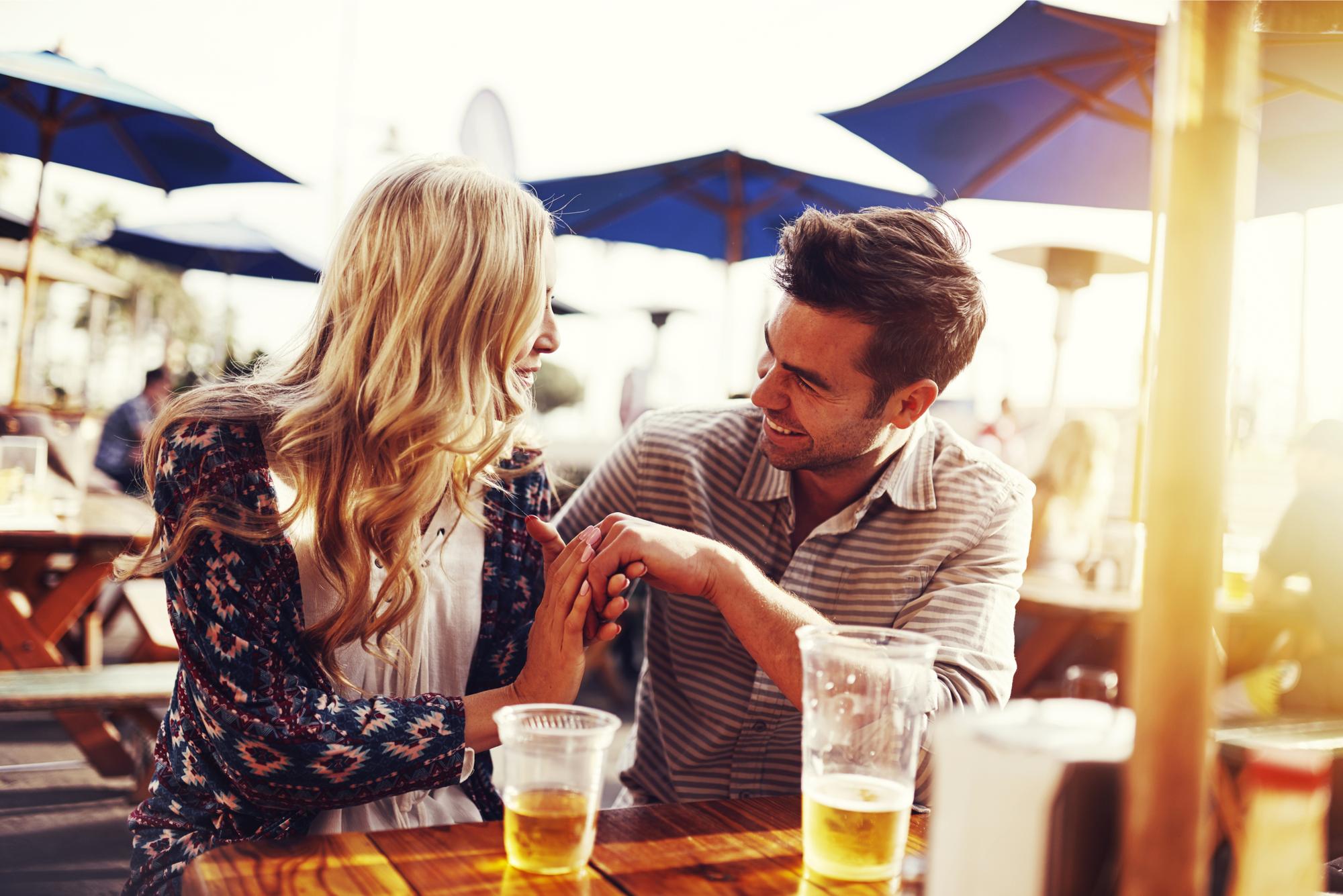 Patio Dining Spots Worth Checking Out In Charlotte's South End
The lively South End neighborhood is among Charlotte's most trendy. Known for its vibrant nightlife, South End is full of culture and boasts plenty of activities and places for locals to enjoy and check out. With a diverse food scene, a number of craft breweries, and nearby art galleries, South End is surely a place to explore this spring and summer. If you're wondering where to enjoy the outdoors while grabbing a bite or a sip in South End, here are a few go-to patio to check out.
Verify your mortgage eligibility (Feb 1st, 2023)
-Leroy Fox Kitchen & Cocktails (1616 Camden Road, Suite 150)
Have a drink and meal on the completely covered patio at Leroy Fox Southend. The menu here incorporates Southern inspired cuisine with a focus on gourmet bone-in fried chicken.
-Lincoln Street (1320 S. Church St., Suite 400)
Looking for a weekend brunch spot to try? Check out Lincoln Street Kitchen and Cocktails. You'll find a modest outdoor patio, with tables, fire pits and umbrellas.
-North Italia (1414 S Tryon St. Suite 140)
Located across the way from Stir, this outdoor patio area can see plenty of traffic. For those looking to meet someone, this spot could be a good one. Plus, the food and drink aren't half bad either.
Verify your mortgage eligibility (Feb 1st, 2023)
To learn more about what to do, where to go, and what to see in Charlotte's South End, head to https://southendclt.org/ for the latest.
Show me today's rates (Feb 1st, 2023)