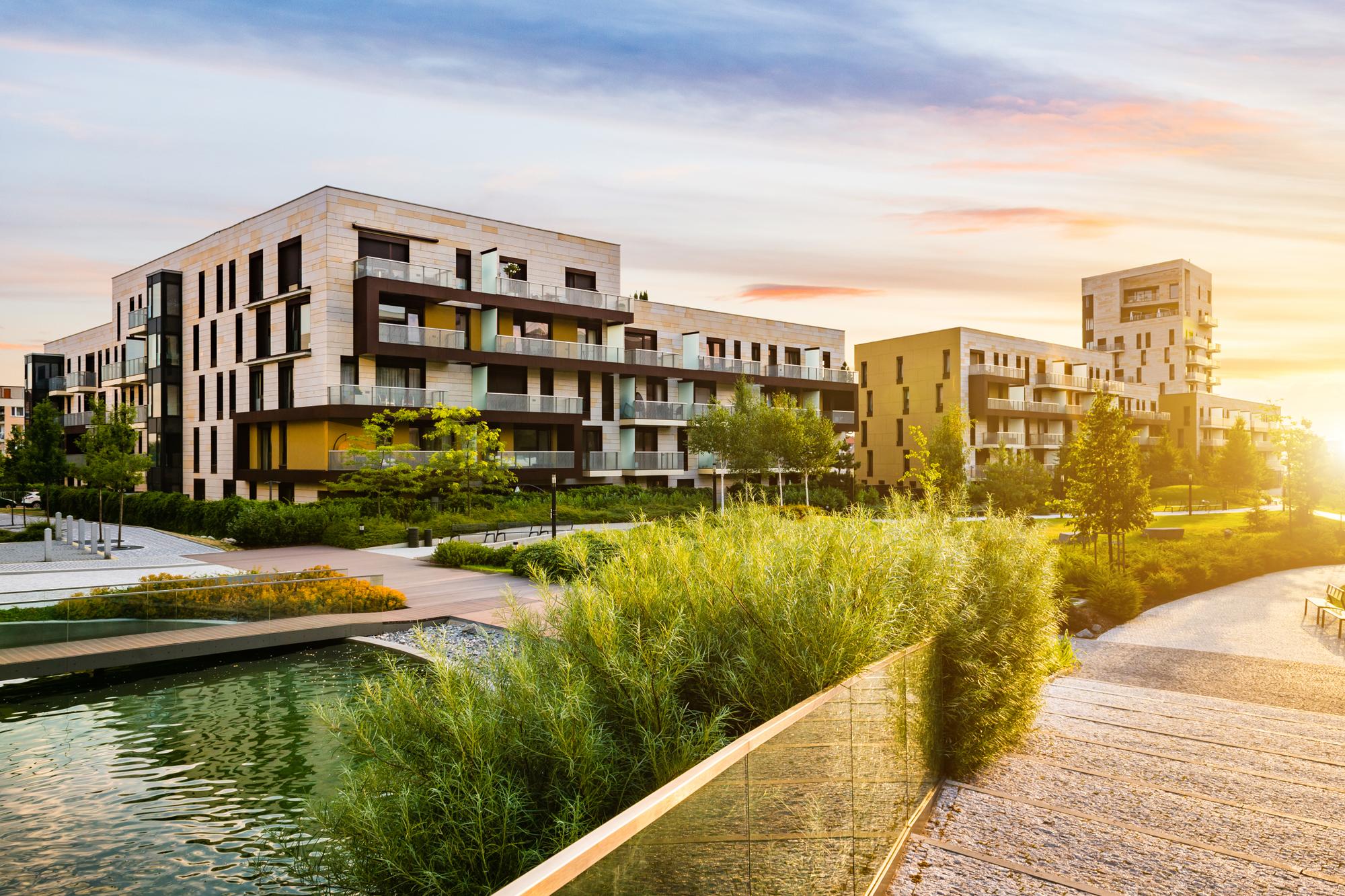 Phase 1 Work Gets Underway On 'Commonwealth' Development In Plaza Midwood
In Charlotte, the corner of Central and Pecan avenues is slated for 12-acres of development in the city's eclectic and ever-improving Plaza Midwood neighborhood. Developer Crosland Southeast and investment company Nuveen Real Estate are beginning work this fall at the former shopping center parking lot. Both firms purchased the $50 million property in March of 2020, and eventually, they hope to construct a glittering mixed-use complex, dubbed the "Commonwealth." Phase 1 of the Commonwealth project, which will boast the first mid-rise office building in Plaza Midwood as well as surrounding retail and restaurant spaces, is expected to be completed in spring 2024.
Verify your mortgage eligibility (Feb 1st, 2023)
The Commonwealth will showcase a collection of retail, residential and office space, featuring 100,000 square feet of restaurants and shopping, up to 400,000 square feet of commercial or office space, and 383 upscale apartments. A planned, shared corridor from Central and Clement south to Pecan and Commonwealth avenues will house exciting new retail and storefronts, green spaces and a pedestrian-friendly plaza, replete with public art displays. In addition, two former mills and historic brick buildings at the site will be re-purposed into part of the complex.
The entire corner is slated for transformation in a section of Charlotte known for its uniqueness. Plaza Midwood is popular with young couples and transplants who fall in love with the neighborhood's art galleries, cafes and new development. To learn more about what's happening in Charlotte's Plaza Midwood, see
wikirealty.com
(Editorial Note: The photo accompanying this story does not depict the work of the selected firms and is being used for illustration purposes only.)
More Info
lendwithleverage.com
www.charlottesgotalot.com
charlotte axios
Show me today's rates (Feb 1st, 2023)