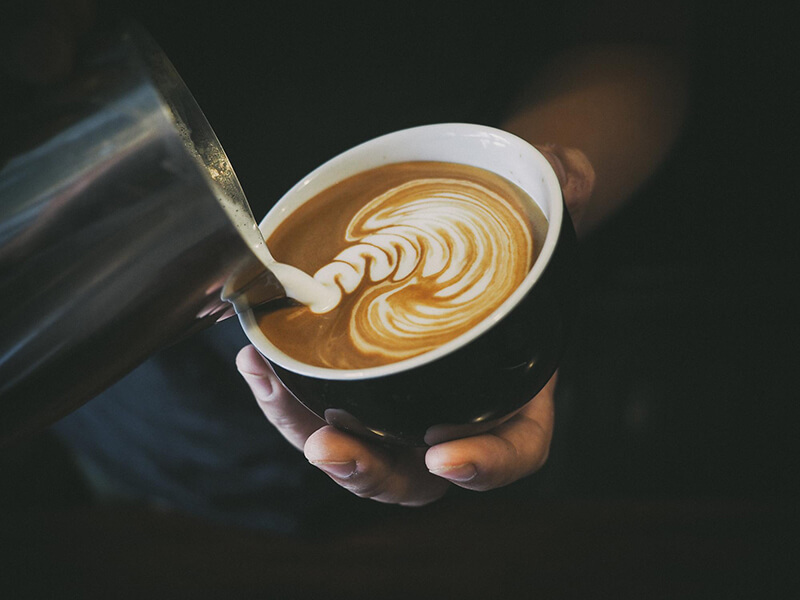 Two Charlotte Coffee Shops Partnering To Make Night Swim Coffee
Charlotte's coffee community perked up when the news came out Not Just Coffee and Undercurrent Coffee are combining forces to create a new specialty coffee roastery and cafe. The two prolific local businesses have partnered together with the newly formed Night Swim Coffee. The flagship roastery and cafe will be in the rapidly developing Lower South End at 4500 Old Pineville Road.
Verify your mortgage eligibility (Feb 1st, 2023)
Night Swim Coffee plans to open four cafes in Charlotte within the next year, including one in Oakhurst at 1630 Oakhurst Commons Drive and two near uptown. Regulars at NJC or Undercurrent will not need to worry about any changes to the branding, menus or identity of the existing locations. However, the management teams of these two coffee shops will fully merge their operations under the newly formed Black Rock Hospitality.
When Black Rock Hospitality unveils the first Night Swim Coffee in late summer 2021, customers will find a space that focuses on its coffee program while weaving in light food choices at some locations. There's also the potential for beer and wine options down the road. The atmosphere will have elements from both the Undercurrent and Not Just Coffee brands and feature new designs with a fresh look and feel. For updates on the progress of this new roastery and cafe for Charlotte, follow https://wikirealty.com/common/link/tip/48466
Show me today's rates (Feb 1st, 2023)